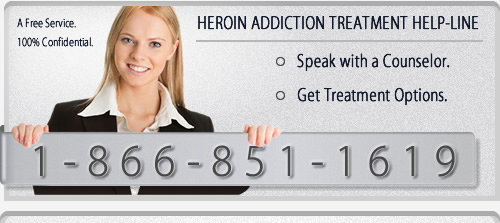 Heroin Usage Trends:

Every government agency that has sought to quantify usage trends of heroin in the United States over the last several years has come to one inescapable conclusion: heroin use across the country is climbing dramatically, especially among young people.

In 2000, heroin was second only to cocaine in the number of drug-related emergency room episodes reported to a national registry run by the Drug Abuse Warning Network. Heroin, listed as a principal agent in respiratory and cardiac emergencies, went from 33,884 episodes nationwide in 1990 to 94,804 in 2000—an increase of nearly 180%.

Locally the numbers are even more dramatic. In a similar eight-year period (between 1991 and 1998), the rate of heroin-related incidents at area hospitals increased by 413% in Miami, 288% in Chicago, and 238% in St. Louis.


Heroin News / Information / Articles