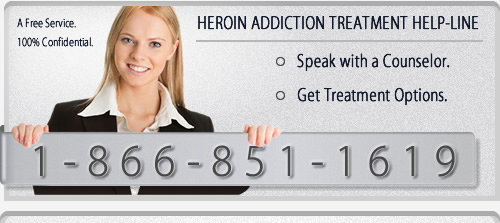 Harmful Side Effects of Heroin Use:

Heroin use can cause tragic complications during pregnancy, greatly increasing the chances of spontaneous miscarriage, breech deliveries, premature birth, or stillbirth. Research conducted by NIDA suggests that babies born to heroin-addicted mothers are at higher risk for sudden infant death syndrome (SIDS). Infants who do survive the pregnancy are often born addicted to heroin and exhibit severe withdrawal symptoms for a period of weeks and even months.

Heroin addicts are at a much higher risk for contracting HIV, hepatitis C, and bloodborne pathogens through the sharing and reuse of hypodermic syringes and other "works" associated with injection drug use. Government studies suggest that one-third of all HIV and more than half of all hepatitis C cases are the result of injection drug use.


Heroin News / Information / Articles