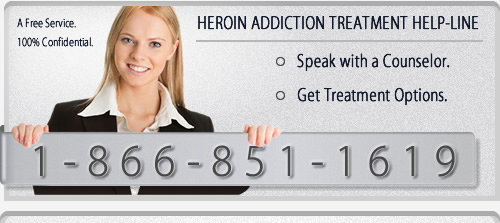 International Efforts to Regulate the Opiate Drug Industry:

Widespread addiction to heroin was by no means limited to the United States; the drug was marketed throughout the world, and in numerous countries levels of addiction were comparable to those in the United States. Though concerns about the market-driven expansion of opiate drug abuse had existed in various countries before the marketing of heroin in 1896, the ravages of heroin addiction sparked an international effort during the early twentieth century to regulate the opiate drug industry.

The Harrison Narcotic Act, passed in the United States in 1914, taxed the importation and sale of heroin and all opium drugs, restricted the amount of heroin or other opiates permitted in patented medicines, and required a doctor's prescription for the use of such drugs. Similar legislative reforms were implemented in dozens of countries around the world between 1909 and 1925. Most—but not all—of these countries also eventually decided that heroin had no legitimate medical uses, and made the drug's use illegal altogether.


Heroin News / Information / Articles