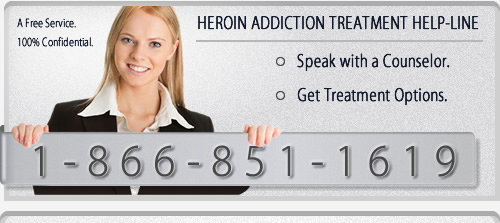 Origin and Production of Heroin:

Heroin is a narcotic derived from the opium poppy plant (Papaver somniferum). Opium poppy is grown primarily by destitute farmers in what is known as the Golden Crescent in Southwest Asia (encompassing Turkey, Iran, Afghanistan, and Pakistan) and the Golden Triangle in Southeast Asia (Burma, Thailand, Laos, and Vietnam). In the Americas, Columbia and Mexico are chief producers.

The poppy plant produces raw opium. Crude refineries modify the opium into a brown paste that is molded and dried into bricks. More sophisticated laboratories are found in Bangkok, Karachi, and Hong Kong. These labs change opium into what is known as number three heroin, a smokeable form. Purification of heroin to the "injectable" fourth stage (number four heroin) involves a volatile chemical combination that can result in catastrophic explosions.


Heroin News / Information / Articles