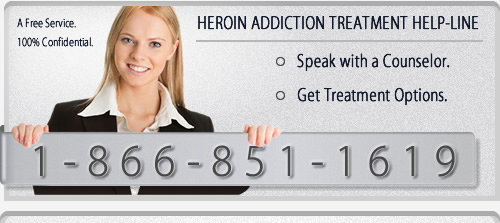 The Origins of Heroin:

Developed in the 1890s as a supposedly safe alternative to the opiate painkillers of the day, heroin was declared "a heroine in the war against pain" by its manufacturers, and aggressively marketed internationally.

The arrival of such a drug was welcome news for a world that had for thousands of years relied on heroin's parent drug, opium, for pain relief and other medicinal purposes. However, opium had destructive properties as well. With the invention of heroin, it seemed that a miracle drug had finally been found that dramatically increased opium's pain-relieving and medicinal properties, while at the same time making its legacy of addiction, overdose, and unpleasant side effects a thing of the past. It soon became evident, however, that instead of alleviating the risks opium use had posed, heroin presented even more dangerous problems of its own.


Heroin News / Information / Articles