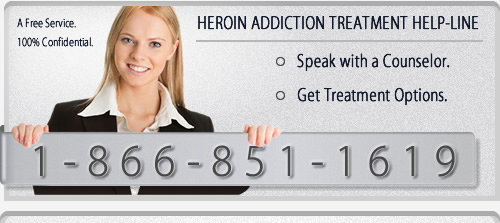 Heroin Abuse in the United States:

During the three decades that heroin use was legal in America, heroin abuse occurred throughout the country and affected people of both sexes and of all social classes and races. When heroin was made illegal in 1924, however, abuse of the drug became most prevalent in the inner cities. As a result, heroin abuse faded from the view of mainstream America, and addiction stopped being considered a problem that could affect nearly anyone. Instead, the drug would come to be dismissed by most Americans as something that could affect only the inner-city poor.

However, during the 1960s and again in the 1990s, heroin abuse rose among the wealthy and the middle class. Heroin's renewed widespread popularity served as a reminder to American society that heroin abuse is a problem that does not discriminate along lines of socioeconomic standing, race, or age.


Heroin News / Information / Articles