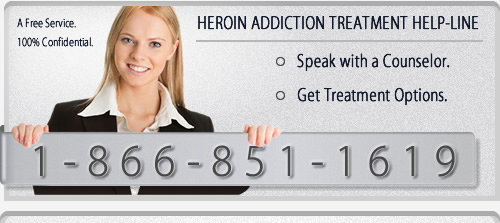 Heroin and The French Connection:

Following World War II, as the international heroin trade resumed, a number of heroin refineries appeared in Marseilles, France. These refineries, which have come to be known as "the French Connection," were run by a Mafia family known as the Lucchese crime syndicate. The refineries processed opium from the Middle East, and supplied a tremendous amount of heroin to the rapidly expanding U.S. black market for nearly two decades. In 1961, however, the Lucchese family was indicted in what was then the largest heroin-smuggling case ever in the United States, after New York police seized a car that had been shipped to the United States from France, and which had $32 million worth of the drug hidden within it.

Though the interception of this smuggled heroin resulted in the convictions of a number of high-ranking members of the Mafia family, a strange twist in this case occurred a decade later when the seized heroin was stolen from the closely guarded evidence storage facilities of the New York Police Department, and presumably, sold on the streets of the United States after all.

The resulting investigation revealed that the theft had been a joint effort of the Lucchese crime family and corrupt U.S. officials.

Heroin News / Information / Articles